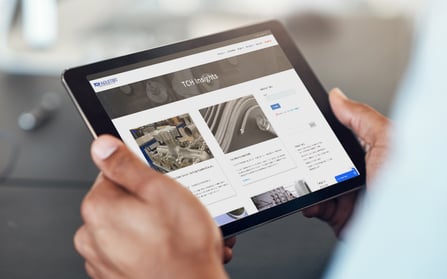 We Are Hosers. As your trusted Hose Pros, TCH Industries offers the most complete hose shop in the region — delivering hose and fittings for any industrial application. With four decades of experience, we are one of the most respected hose fabricators and distributors in the industry.
As Hose Pros, we are dedicated, focused hose specialists. That means hose is the only thing we do. In fact, we have the most knowledgeable inside and outside applications and mechanical engineering team dedicated to proper hose technology and fittings in the region.
What keeps you up at night? Our Hose Pros regularly provide tips and insights to help you overcome your biggest challenges related to hose design and application engineering. For example, we share insights about:
Complete the form to get TCH Insights sent straight to your inbox.